WHAT YOU WATCH, LISTEN, READ, KEEP, CAN RISK YOUR SAFETY.

"People who directly watch or keep South Korean movies, videos, books, songs, pictures, photos will be sentenced to between 5 and 15 years in prison, while those who cause the influx or dissemination of such content will be sentenced to life imprisonment or death." Law on the Elimination of Reactionary Thought and Culture, 2020.

North Korean authorities have been cracking down hard for more than twenty years. But, instead of being eradicated, South Korean videos and songs recorded on digital media have been copied and spread cheaply and in large quantities. Local officials are likely to accept bribes, especially when the alleged crimes involve common illegal content such as South Korean television dramas.



"These days, South Korean culture, which is popular among my daughters' generation, is more about singing videos than dramas. The ones with young girls dance and sing in groups." She's talking about the music videos of K-pop idols! It's exciting to think that North Korean schoolgirls are watching BTS and Twice. "The younger generation today doesn't think that socialism, as the government calls it, will improve their future. Since young people have a fearless streak, I doubt they won't stop seeking out South Korean culture."
In the days of VHS cassettes, CDs and DVDs, the authorities would cut electrical power to entire city blocks jamming the video cassette or DVD inside the player. Officers could then go door-to-door looking for offenders. The panic that created caused some to throw the entire player out of the window to avoid getting caught. North Korean people responded by using Chinese DVD players with USB inputs so there is no risk that a foreign DVD could get stuck in the player if security forces cut the power during home inspections.
Others had two tape or DVD players: one registered with the authorities and one that was not. During such a raid they would hide the unregistered player, with the illicit content stuck inside, and hope authorities would be satisfied when they entered an apartment and found the registered player with no illegal content.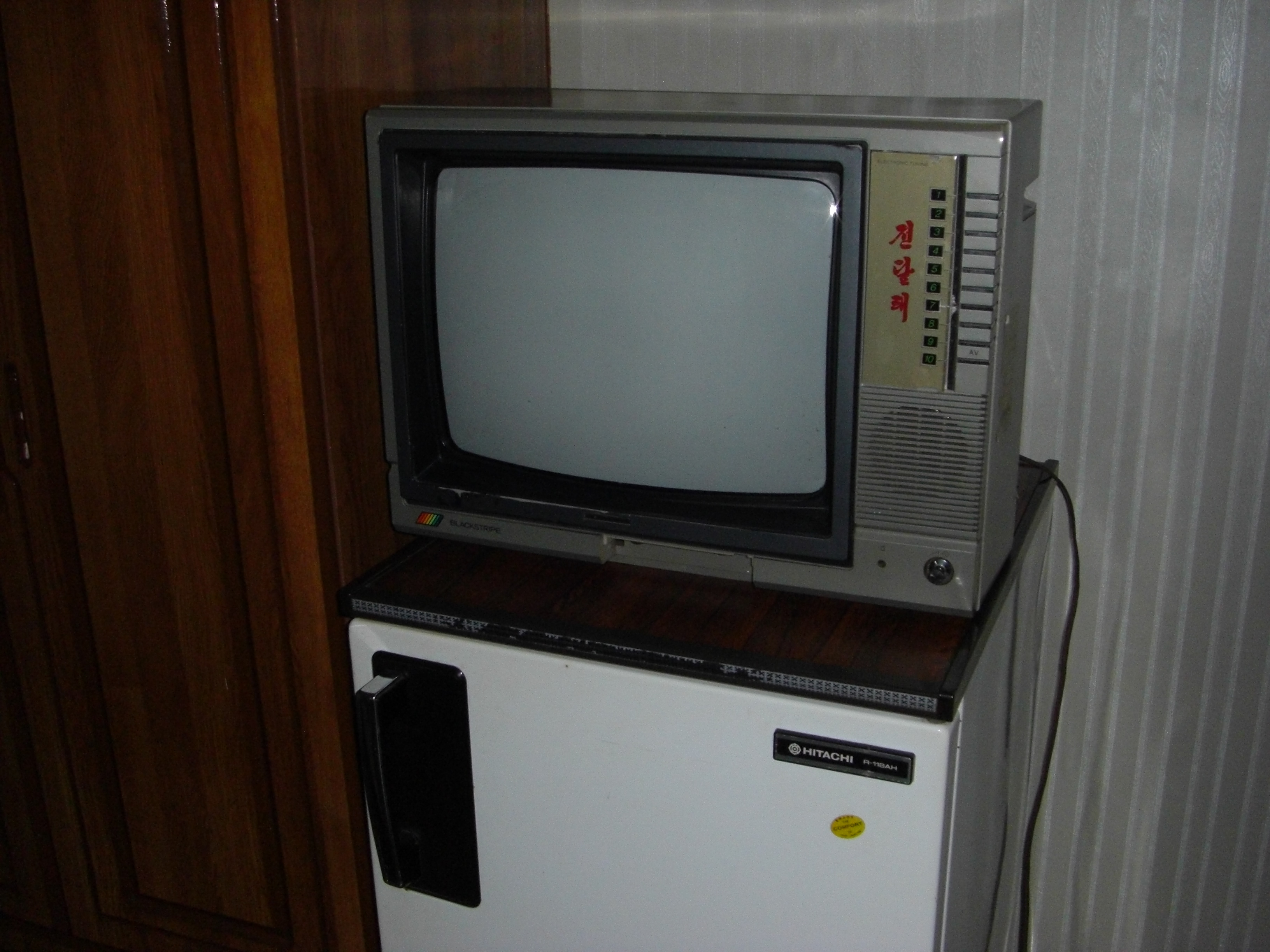 Photos by Stephen Gladieu
Owner of SCHOOL GALLERY, Paris: ARTCO GALLERY, Germany, Cape Town, Joshua Tree