SO THIS IS WHAT THE NEW STYLE IS LIKE ACROSS THE BORDER.
"Let's trim our hair in accordance with the socialist lifestyle" is a television program that was part of a North Korean government propaganda campaign recommending grooming and dress standards in 2004–2005.
"North Korean young urbanites are getting culture from the outside world," says Sokeel Park, South Korea Country Director for Liberty in North Korea. "This has an effect on fashion trends, hair styles and beauty standards inside North Korea," adds Park. "If young North Koreans watch South Korean TV programs, they may want to change their hair or clothes to what South Koreans look like."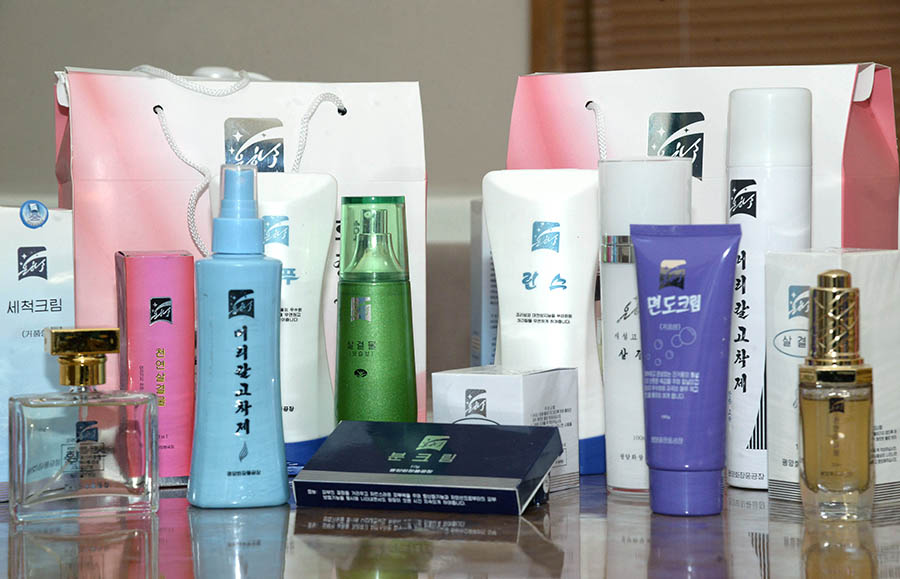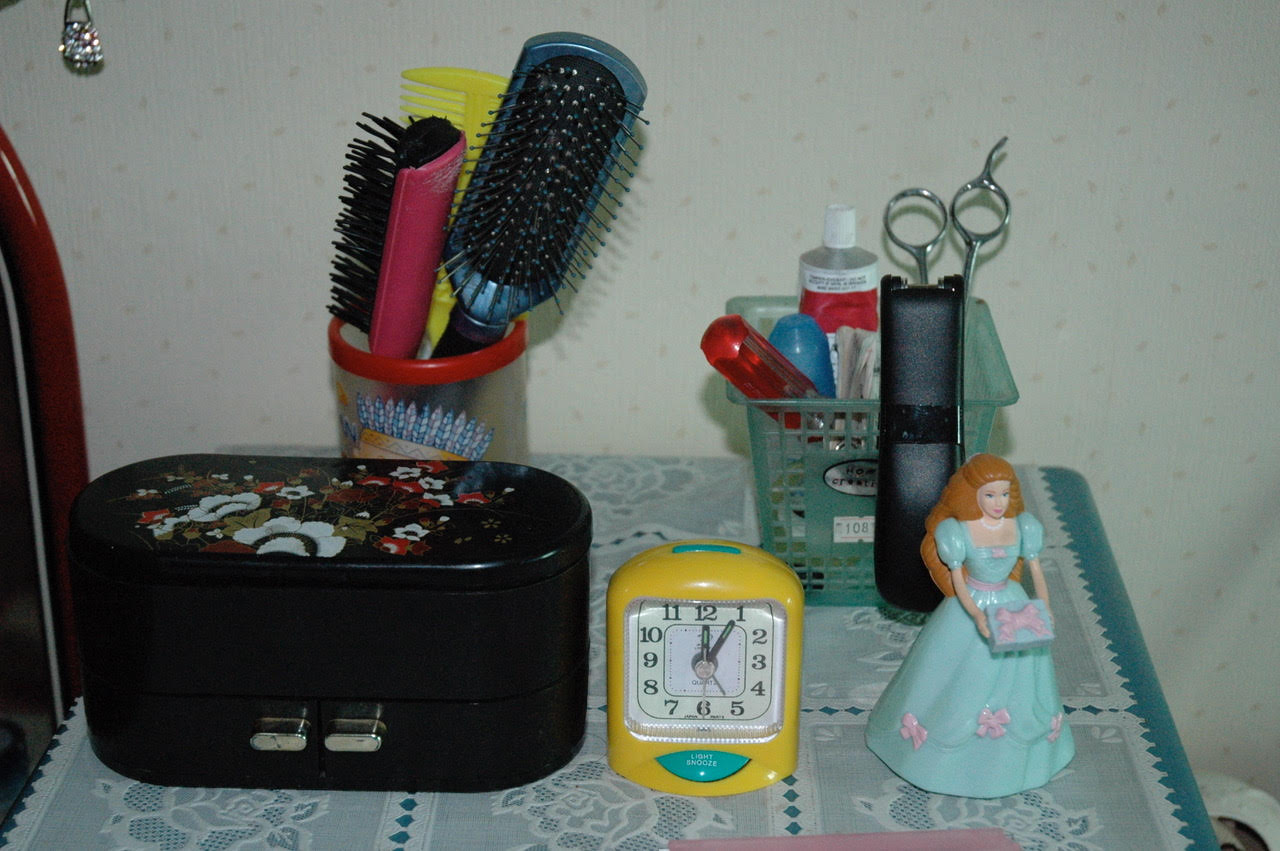 Before she fled North Korea in 2010, North Korean escapee and now jewelry designer Joo Yang says she and her friends used to visit the street markets to find USB sticks with films and popular music videos from South Korea. At the market, Yang says female smugglers would talk in a distinct Seoul accent to attract the attention of young women who had already been exposed to South Korean culture. Sometimes merchants would take customers to their homes where there would be rooms full of clothes and cosmetics, according to Yang. South Korean cosmetics were two to three times more expensive than North Korean or Chinese-made products, she says. She had to pay two weeks' worth of rice to purchase a single mascara or lipstick from South Korea. "For me, beauty is freedom," she says. "Now I have more ownership over my beauty."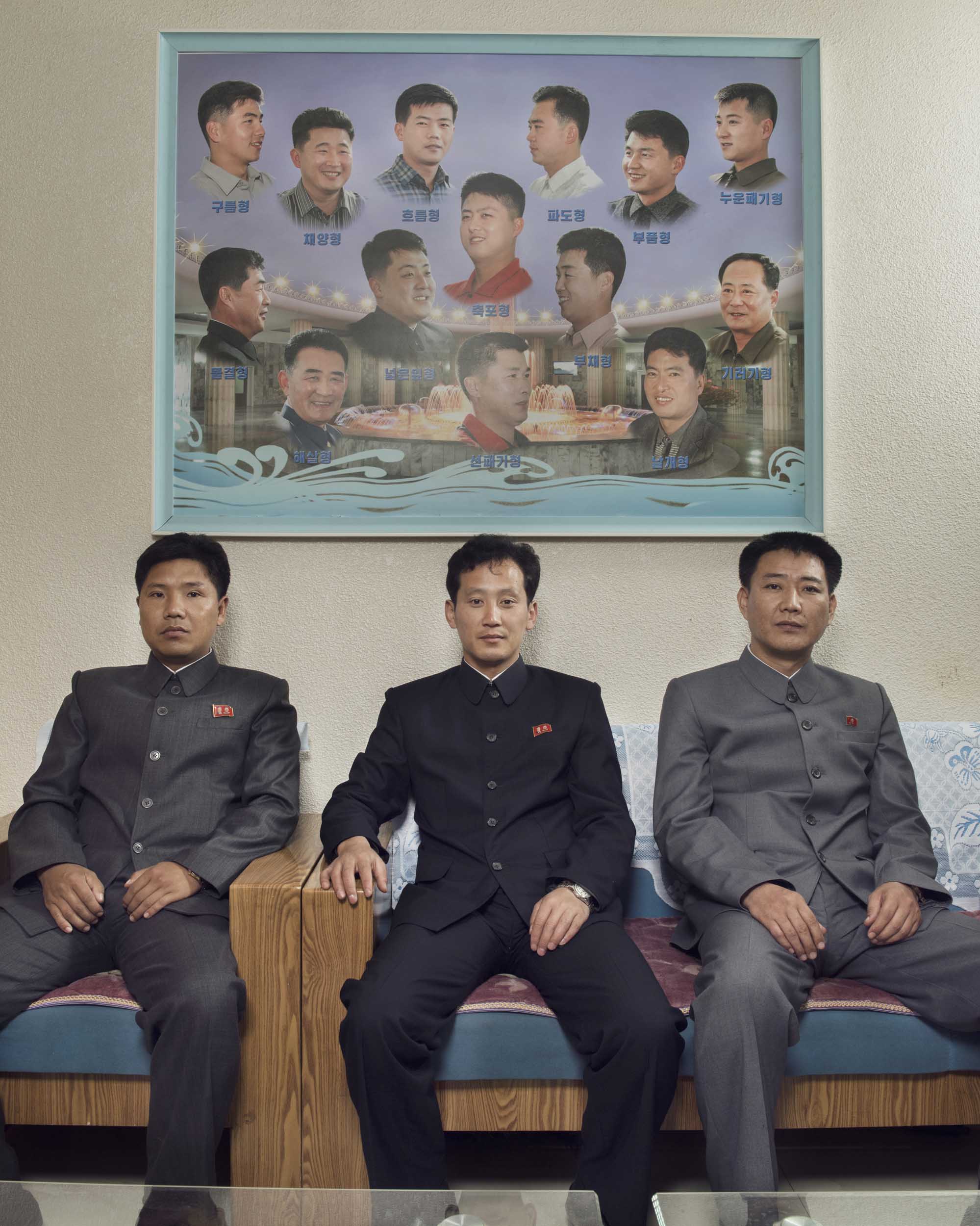 Locally-made cosmetics might be readily available in North Korea, but they do not have the same cache or variety as foreign brands. People who wear smuggled foreign cosmetics are not only experimenting with their own looks, but trying to push the boundaries of what is acceptable in North Korea. "You are wearing clothes that you are not really supposed to, which has been influenced by illegal foreign media," Park said. "Then you are signaling to your community and to your friends that you are kind of different and willing to break these rules that are at least low level."


Photos by Stephen Gladieu
Owner of SCHOOL GALLERY, Paris: ARTCO GALLERY, Germany, Cape Town, Joshua Tree