UNDER THE GRACE OF GOOD PEOPLE ALONG THE WAY.
Every year, thousands of North Koreans risk their lives trying to escape in search of a better home. If caught trying to escape, North Koreans can face extremely harsh punishment, including detention in political prison camps, forced labour, brutal beatings, forced abortions, and torture.
The 5,000 km underground railroad starts in Northern China, stretches down through Southeast Asia, and ends only once North Korean refugees are processed to travel to their final destination: The US or South Korea. Throughout the journey, they are in constant danger of being arrested and returned to North Korea.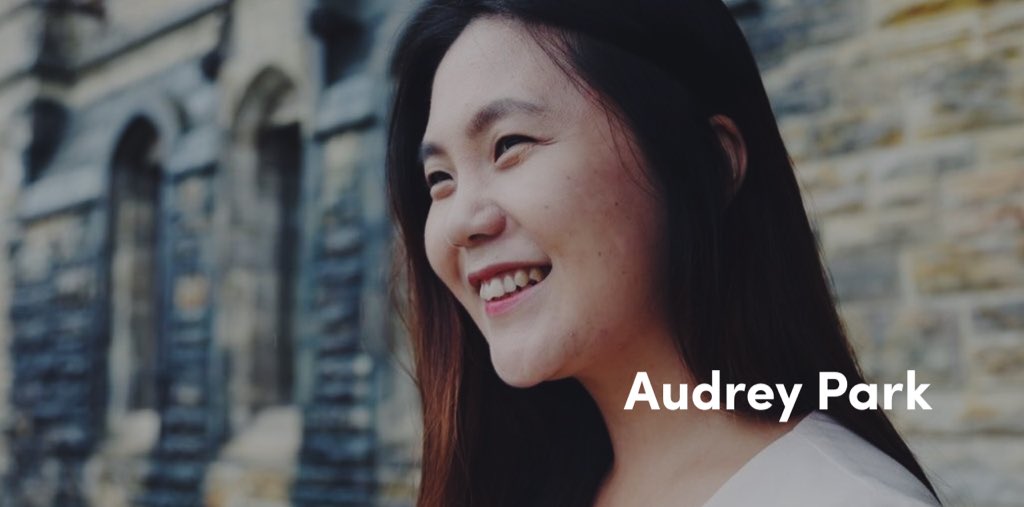 Today, women make up around 80% of North Korean escapees. Many never reach safety and are trapped in the sex industry or sold as brides in China. North Korean women and girls are at great risk of sexual and gender-based violence in transit.
"When the Chinese police took us back to North Korea, I was so scared that I almost cried out. I had heard rumours of people being sent to prison camps never to return or be seen again." Audrey Park, North Korean Escapee


Photos by Stephen Gladieu
Owner of SCHOOL GALLERY, Paris: ARTCO GALLERY, Germany, Cape Town, Joshua Tree