STEP INSIDE A
NORTH KOREAN
MARKET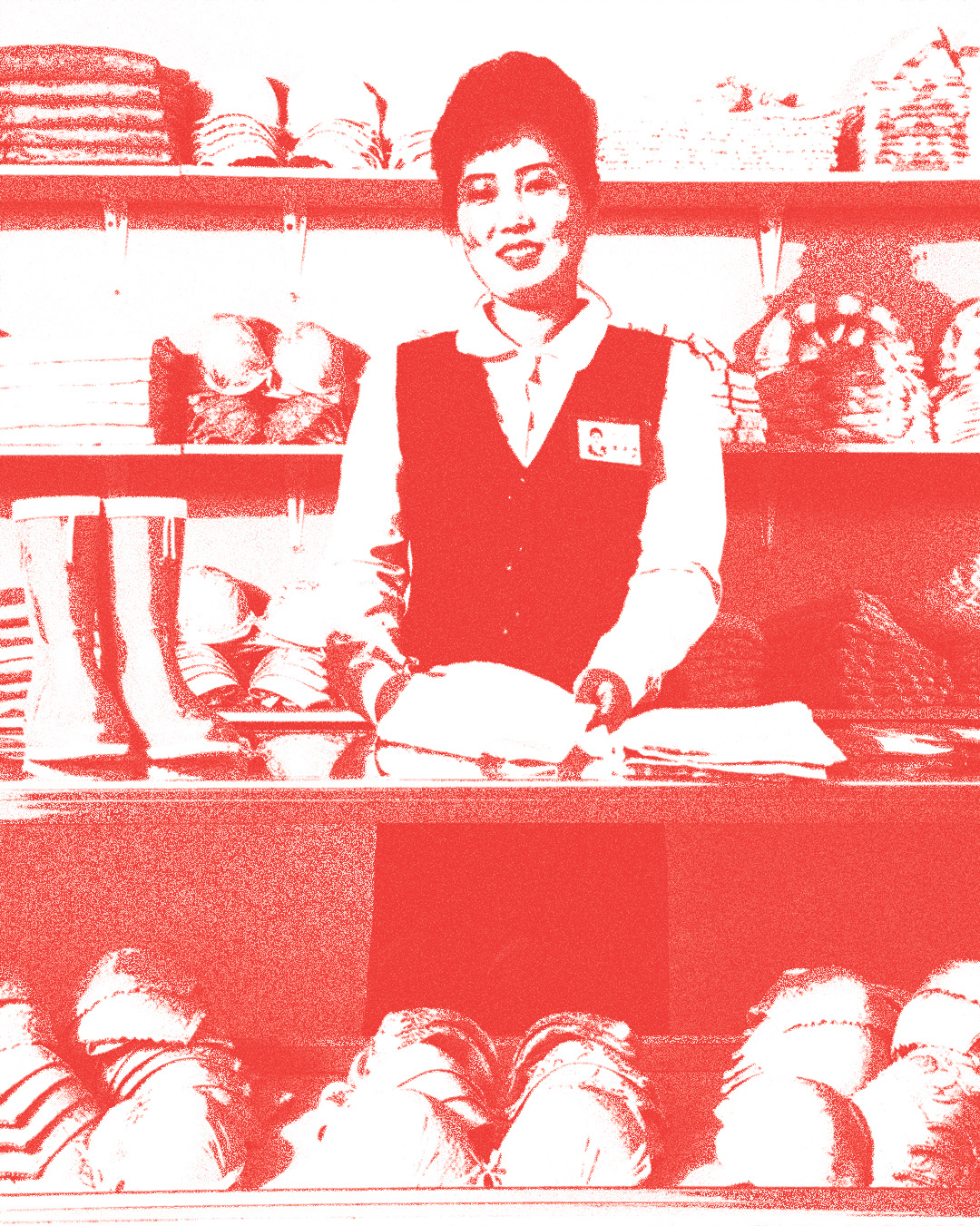 We are excited to announce the return of our award-winning exhibit, "The People's Museum of North Korea" which will run from September 23 to October 22, 2023, at Stackt Market in Toronto. The exhibit will be an official feature at Nuit Blanche.

This year, we will be building an immersive North Korean marketplace with real items from inside North Korea. The markets are a symbol of the resilience and defiance of the North Korean people.

The markets in North Korea – commonly known as the Jangmadang – are places of gathering which developed during the famine in the 1990s, the "Arduous March." These markets cultivated by North Korean women formed across the country as a means of survival, but today, they serve as spaces for local entrepreneurship. Millennials born during this period are regarded as the "Jangmadang Generation" — these individuals play a pivotal role in pushing the boundaries of what it means to be North Korean under the Kim regime. Their existence alongside the government's laws against information, food shortages, state surveillance and censorship, and most recently, pandemic shutdowns, is a sign of the North Korean people's resilience. The market is a symbol of North Korean resilience, born out of survival, and sustained by hope.